Shy Dating Tips
If you find it hard to speak with others then check out our dating tips for shy people to improve your conversation skills and start meeting like minded people.
Join FREE And Meet Shy Singles Now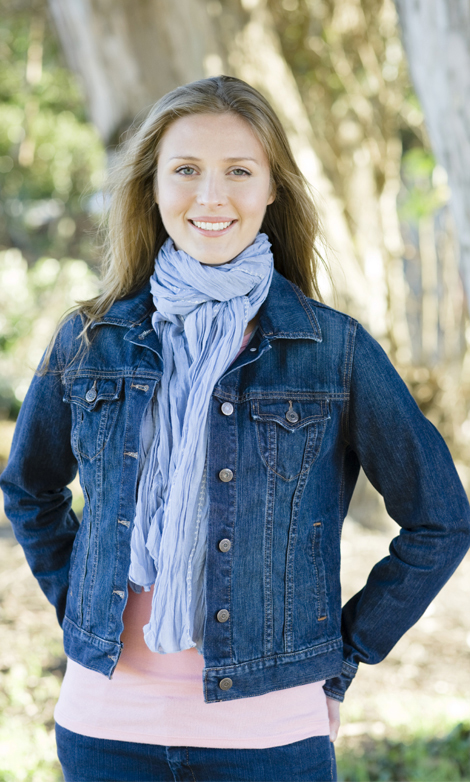 Join 100% Free Today
Find Singles Near Your Physical Location.
Lots Of New Members Join Daily
Fully Confidential
1. Create Your Profile
2. Search Our Members
3. Go On Dates
Recent Shy Members
Jessica, 34

Aberdeen

Brian, 35

Essex

Marcy, 29

London

Kurt, 29

Birmingham

Phoebe, 27

Leeds

Annabelle, 25

Southampton

Patrick, 42

York

Keira, 30

Cambridge
Top 3 Tips For Shy People Dating Online
Figure Out Your Goal: Most people overlook this simple step and then go through life comparing themselves to Casanova. You don't have to be George Clooney to meet women, the most influential step you can take to meeting someone new is just involving yourself in a conversation with them. Be realistic about your goal, if you just want to meet more women then you can determine what exactly you need to get better at.

Plan, Prepare, and Push: It's much easier talking to people online but eventually if you get along with a person it's going to lead to an offline meet up. This will require you to meet a person who you've only spoken to through the internet (which is better than them being a complete stranger) but it still might be difficult for many shy people. The way to get past this is to treat it like any fear that you're trying to get past - push yourself into it. It's not going to be easy, and you'll feel uncomfortable at first but don't give up. To get past this stage it might benefit you to plan some topics to bring up to help stimulate conversation, they don't need to be deep thinking questions, but rather things you imagine she'd be interested in talking about, it's all about having smooth interaction.

Get Involved: The dilemma for many shy people is that they don't engage themselves in conversations, either through lack of interest or connection to the subject. Try to push your mind into finding an interest in the conversation at all times, even if she's talking about the medicine her dog is taking, try to connect it to something in your own life. Obviously take this dating advice with a grain of salt, but we find that this is applicable to many of our members.
Online Dating Tips
We try to help our members get into the dating world easily by supporting a huge community of shy people looking for dates and by giving them dating advice, but what it really comes down to is each individual putting effort into meeting singles. If you have a fear of talking with strangers then you're going to need to confront that fear, but it will be a gradual progress with escalating difficulty: beginning your chatting experience online, and then moving into the real world later when you're more comfortable with one another. We hope that you'll find our site beneficial in improving your dating life, sign up for free now and give it a shot.